A new care model built for modern campus life.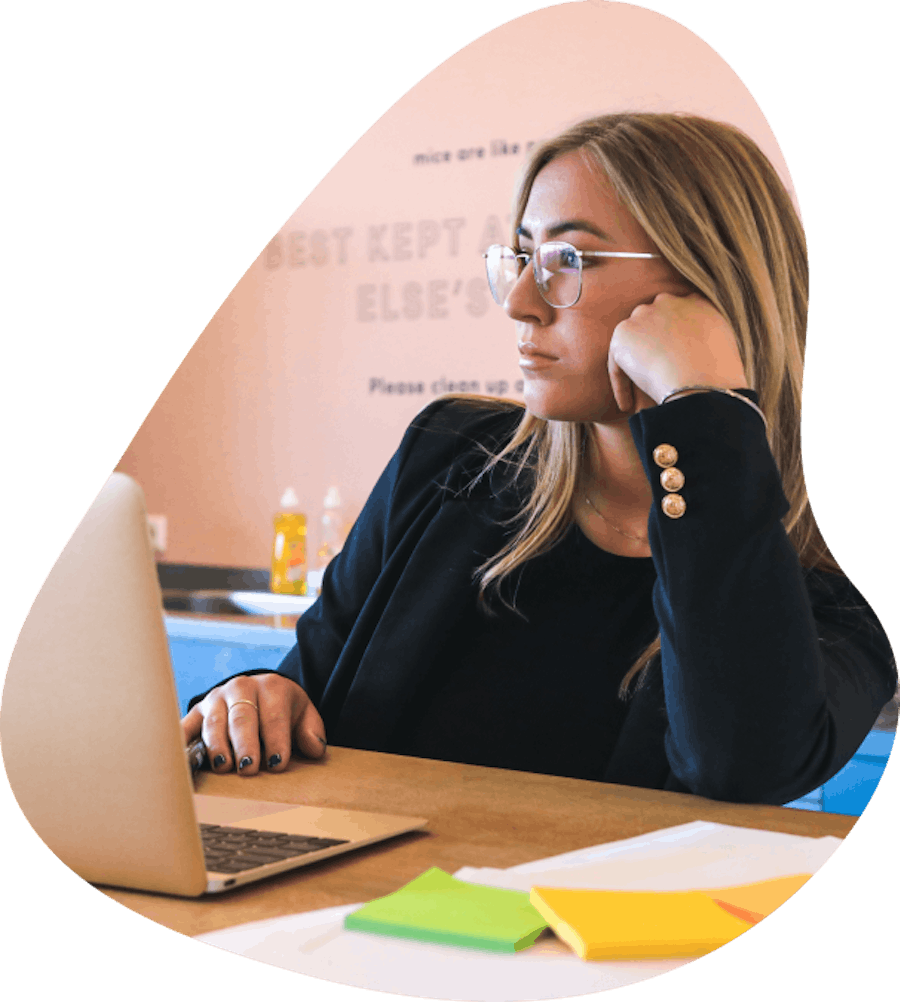 We believe in the power of collaboration, measurement-informed care, and lifestyle-changes to achieve superior clinical outcomes. Our mission is to democratize access to evidence-based mental healthcare for all university students through an integrated approach, working in tandem with counseling centers.
Our Clinical Leadership
Our model was designed by some of the brightest minds in our country's university mental healthcare system, coming together to build something new.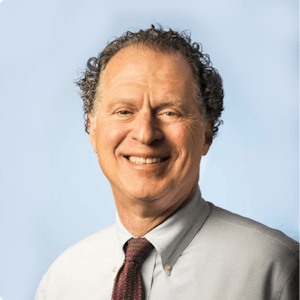 Harry Rockland-Miller, PhD
Director Emeritus, Counseling Center, UMASS Amherst. AUCCCD Emeritus Director
"College and University Counseling Centers often struggle to keep up with the high flow of students requesting services. Mantra's program, with a focus on Higher Education and its unique and powerful Collaboration Portal, provides a wonderful compliment to the counseling center."
---
Care Values
We partner with your campus to provide stellar, evidence-based care to students who need specialized care.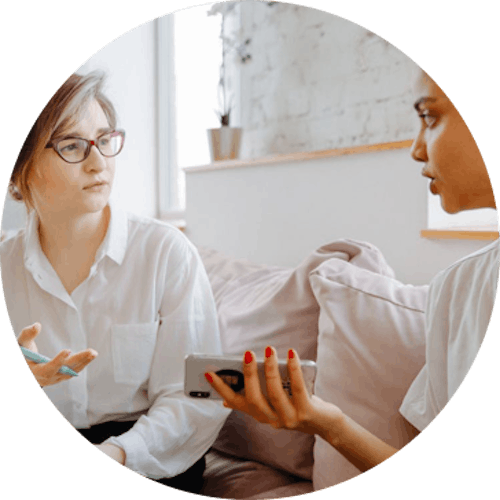 Collaborative Care
We enhance on-campus care teams using software that integrates with their workflows and enables shared medical decision making with Mantra-affiliated providers. Each school gets a dedicated partner success team.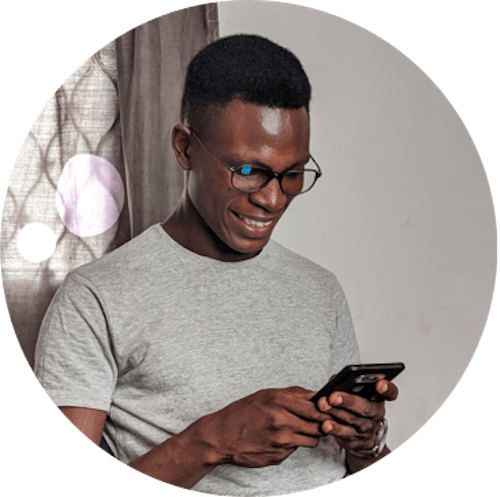 Measurement-Based Care
We track your symptoms with evidence-based scales to understand what you need, when you need it. We'll adjust your treatment plan as needed, until we find the right plan for you.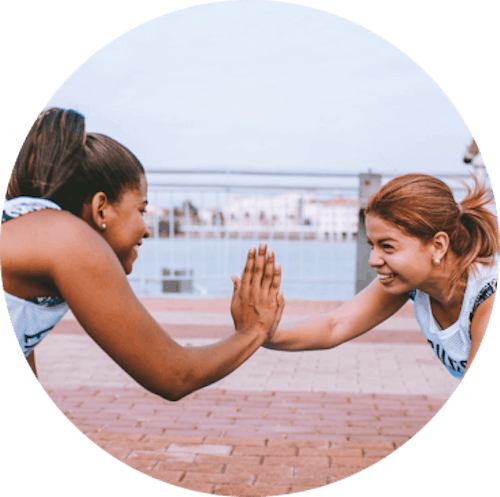 Lifestyle Oriented
We believe that positive lifestyle changes are critical to long lasting improvements in mental health. Based on your comprehensive assessment and regardless of whether receiving psychiatric care or therapy, you'll receive weekly, actionable lifestyle changes to help you thrive.
Treatment Plans
With Mantra, students are matched with a dedicated provider – one who has already been thoroughly screened for skills in empathy and care. Mantra's treatment plans typically are a thoughtful combination of therapy, lifestyle changes, and medication, when appropriate.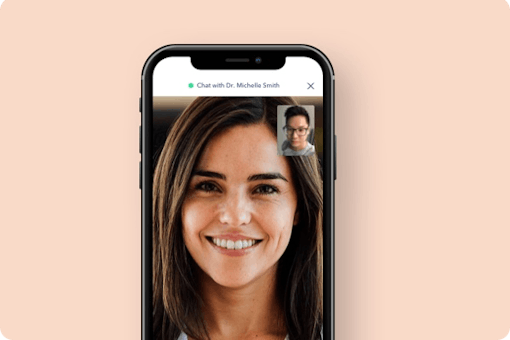 Therapy
Our providers use evidence-based approaches, with a focus on building a strong therapeutic relationship with students.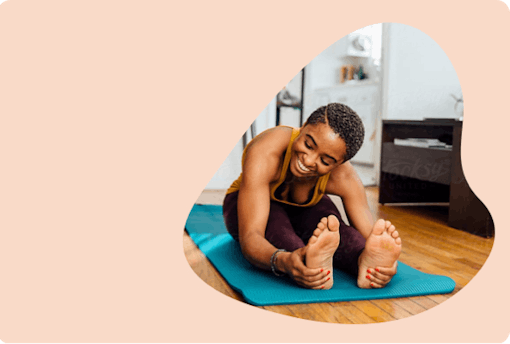 Lifestyle changes
We look at student's health holistically, and work on custom wellness goals related (but not limited) to nutrition, sleep, and exercise.
Medication
Our psychiatric specialists leverage data to accurately prescribe non-controlled medications and are available at each step of the student's care journey.
---
Clinical Outcomes
Patients who use Mantra feel better, quicker.
Patient Outcomes
Early treatment response is a predictor for improvement later on in treatment (1)
Within just 4 weeks of treatment, our patients exceed industry standards for clinical improvement as measured by evidence based depression and anxiety symptom scales (PHQ-9, GAD-7), and outcomes are sustained at 12 weeks.
(1) Szegedi, A., Jansen, W. T., van Willigenburg, A. P. P., van der Meulen, E., Stassen, H. H., & Thase, M. E. (2009). Early improvement in the first 2 weeks as a predictor of treatment outcome in patients with major depressive disorder: A meta-analysis including 6562 patients. The Journal of Clinical Psychiatry, 70(3), 344–353. https://doi.org/10.4088/JCP.07m03780
Are you a college or university?
We have a dedicated solution built for your campus.