High-quality mental health services grounded in clinical excellence.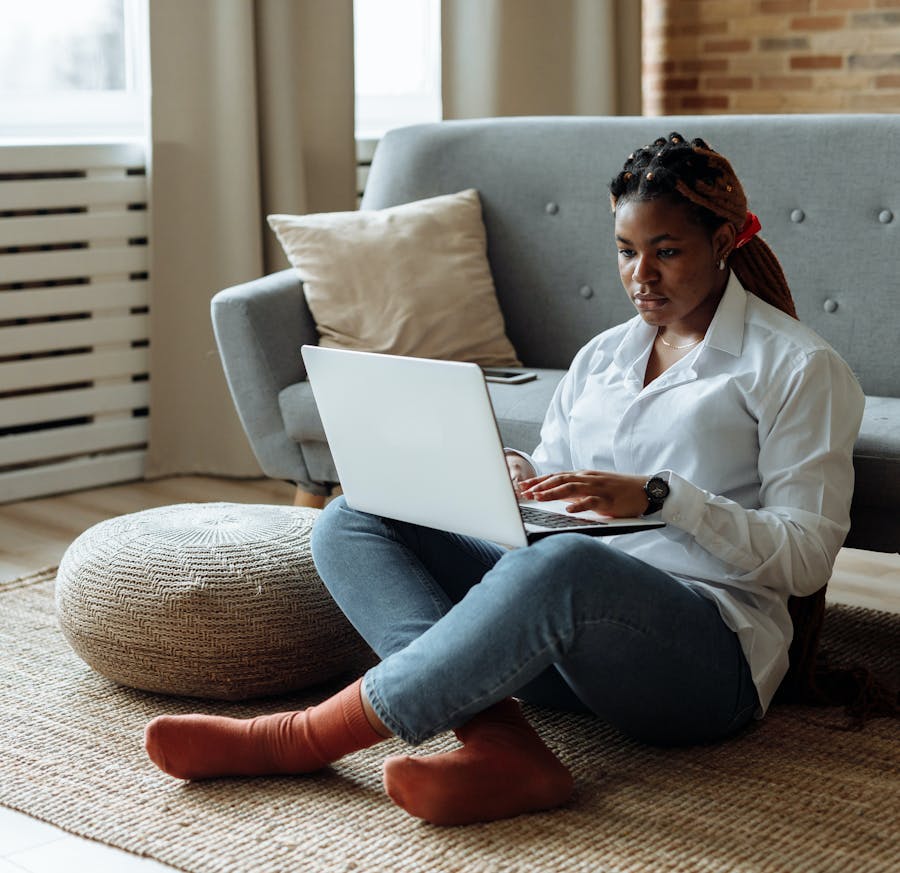 We partner with colleges and universities to address the diverse and specialized needs of the institution, campus, and unique student population with seamless campus integration, clinical expertise, risk management, and high-touch support.
Whole Campus Care
This comprehensive solution for higher education institutions supports students 24/7, 365 days per day, enabling greater engagement, satisfaction, and success. Taking a stepped care approach, Whole Campus Care delivers more accessible, efficient, and effective care to students. While some services are available to students anytime, without referral, we always provide recommendations based on acuity following a clinical assessment.
24/7 Crisis Support/On-Demand Emotional Support
Clinical providers are available to problem-solve with students and will administer crisis support when appropriate. We work closely with institutions to establish campus-specific crisis lines, maintain follow-up reporting, and provide crisis and suicide prevention materials and trainings to faculty, staff, and students. Our 24/7 crisis support is managed by our preferred partner Didi Hirsch Mental Health Services, the nation's largest and most comprehensive crisis center and crisis innovation hub.
---
Intensive Outpatient Programming (IOP)
Virtual high-acuity mental healthcare for students with complex and acute mental health needs, such as self harm and comorbid substance use disorders. Combining evidence-based, trauma-informed care with experiential therapies, our industry-leading partner Charlie Health will facilitate peer groups, individual therapy, and family therapy.
---
Psychiatry
High-quality psychiatric care for students with psychiatric needs. Our psychiatric providers and medical supervisors work in unison to assess, diagnose, and treat patients with ADHD, severe depression, and other mental health conditions. Risk management and triage services are utilized, when needed, to ensure safety and effectiveness of care.
---
Therapy
Evidence-based, holistic, whole-person care, accessible across all 50 states. Our in-house group of diverse, specialized providers are trained to work with the higher education student population, are screened for cultural humility, receive clinical supervision, and undergo regular clinical training.
---
Emotional Wellness Coaching
Short-term, goal-oriented intervention for students wanting to develop self-management strategies. Our professional coaches work one-on-one with students to set, measure, and achieve desired goals. Leveraging Self Care courses, coaches can maximize the effectiveness of the life skills program.
---
Self Care
A first-of-its-kind self-guided wellness program for students. Designed around the four dialectical behavior therapy (DBT) skills – mindfulness, distress tolerance, interpersonal effectiveness, and emotional regulation – students can access short, effective courses that support relationship building, stress-reduction, crisis management, sleep hygiene, and other essential life skills.
---
Peer-to-Peer Support Community
Safe, anonymous community built by industry-leading provider Togetherall. Students can give and receive support from peers in a judgment-free, inclusive environment, with licensed mental health clinicians moderating the platform 24/7, supporting immediate risk-detection and clinical intervention, if needed.
Capacity Expansion
We provide Therapy, Psychiatry, and Intensive Outpatient Programming (IOP) to counseling centers, helping to expand capacity, reduce wait times, and match students with providers who meet their needs and preferences. Our clinical model was built by college mental health providers and includes access to the Mantra Collaboration Portal, where on-campus providers can view reports on patient utilization, outcomes, time to care, dropout risk, and other valuable measurements of success.
Evidence-based, holistic, whole-person care, ensuring students are met with the highest quality service
---
An in-house provider group of diverse, specialized clinical experts who are screened for cultural humility, undergo regular training, receive medical supervision, and have a deep understanding of risk management and triage processes
---
Virtual sessions, offering accessibility to students who don't feel comfortable visiting the on-campus center, want flexible scheduling options, or want to connect with providers with various backgrounds and lived experiences
---
Safety, risk management, and crisis protocols aligned with existing campus systems to ensure that at-risk students and students in distress are protected and matched with the appropriate level of care
---
The option to extend counseling services to evenings and weekends, expanding the accessibility to more students and allowing for greater flexibility in scheduling
---
High-quality support from our Partner Success and Care Navigation teams, supporting program implementation, engagement of services, continuity of care, as well as specialty referrals, and account management
How can your institution benefit from a Mantra Health partnership?
Find out today.