Mental Health Care, Reimagined
Expert care for anxiety, depression and attention deficit. For around $3 a day, get convenient, discreet care from the comfort of your home.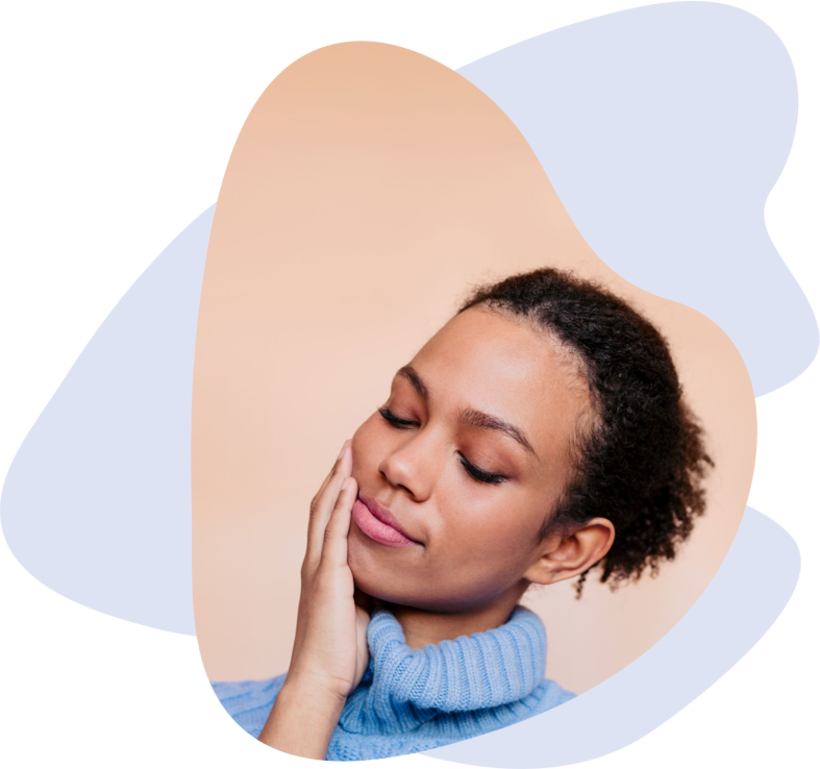 What We Offer
Comprehensive mental health care, personalized to you.
Comprehensive, expert diagnostic
We use smart intake forms and evidence based scales, so our provider can focus your face-to-face evaluation on your story and your medication options.
Medication delivery & monitoring
Everyone reacts to medication differently. We'll be by your side at every step, adjusting and adapting your regimen as needed. When it's time to come off, we'll guide you.
Unlimited access to your provider
While you'll get monthly follow up visits, some questions just can't wait. Use our HIPAA-secure messaging platform to talk to your mental health provider. We'll reach out to track your progress.
How it Works
A plan that works, delivered by experts, for a fraction of the cost of traditional care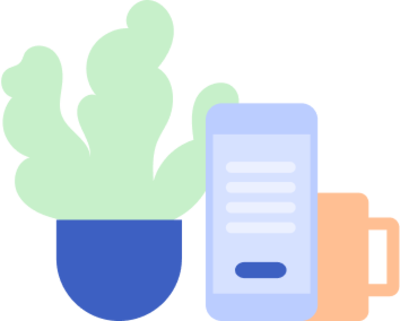 Mantra Care
HSA/FSA Accepted
Cancel anytime
Personalized Assessment
You're more than just your history. Discuss your symptoms and treatment options with your mental health provider via video chat. 
Medication Plan
You'll get a personalized medication plan delivered to your door for $30 or pick it up at your local pharmacy using insurance. We'll adjust your medication as needed, and help taper them when you're ready.
Monthly follow ups with your provider
Your provider will jump on a call to assess if your treatment is working, and help you understand your progress.
Reach out anytime
Some questions cannot wait. Use our HIPAA-secure messaging platform to talk to your mental health provider.
Reviews
Top quality mental health care. That's what our members say.
I just wanted to write and say thanks. After big life change I was feeling run down and paralyzed by my anxiety and depression again. I've never seen a real psychiatric specialist before, just my main doctor, and I feel like this made the difference. She's been really responsive and knew all the right answers about changing medication.
- Christie M., Grand Rapids, MI
Mantra has taught me that a mental health provider is nothing to be nervous about and they can even be relatable, funny, incredibly helpful, and that even the founders of this company care about my mental health journey. The most wonderful thing that I received from Mantra was Kelsey. The me that I felt like I had lost is back and she's here to stay.
The best part about Mantra is it doesn't interrupt my schedule. I used to take time off work for appointments but now with Mantra my appointments are at night and I can message my doctor during the day. My package showed up and it couldn't have been a better experience. It's a standard brown box that looks like the rest of my mail.
- Benjamin P., Detroit, MI
Why Mantra
"At Mantra, we've designed a new kind of mental health treatment combining technology, medication, and lifestyle changes to do what matters: help you feel better."
—Ravi Shah, Chief Medical Officer at Mantra Health and Columbia Psychiatrist