The leading digital mental health provider for university students
Mantra Health is the first digital mental health clinic that works cohesively with university counseling centers like never before.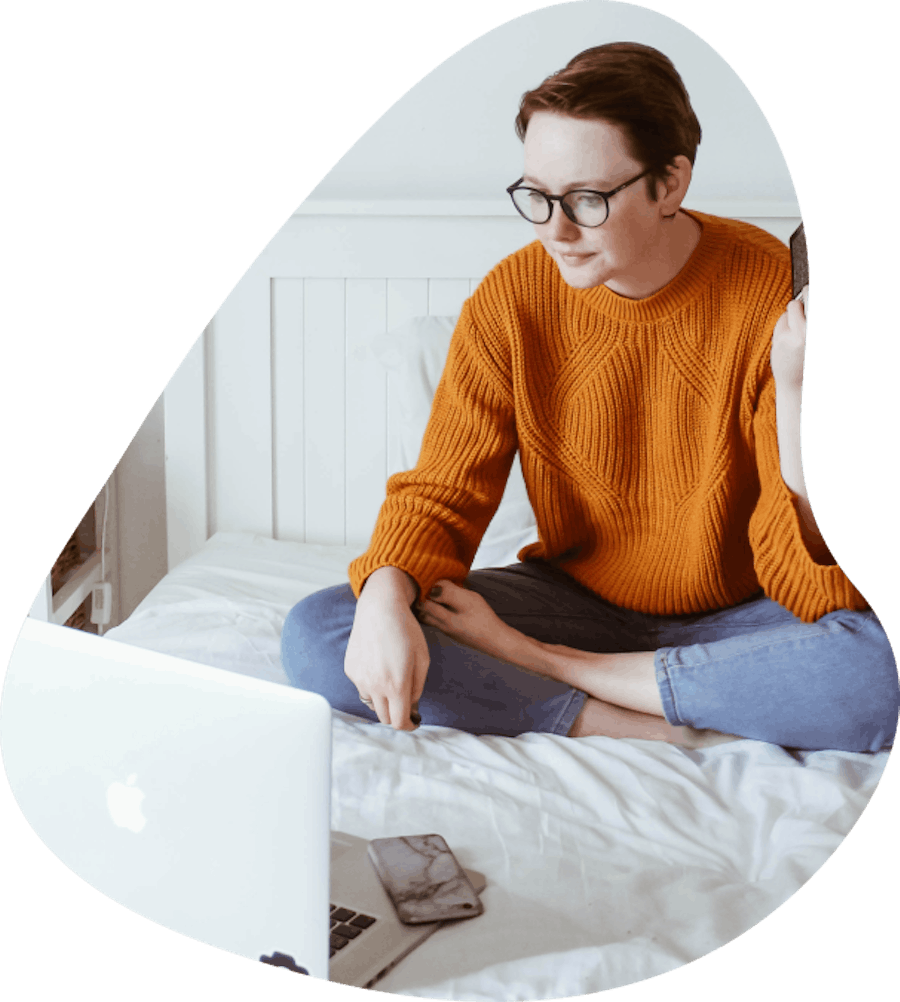 Integrated digital mental health, personalized for your campus.
Your school is one of a kind, and so are your students.
We're the fastest-growing and the only clinically-guided digital mental health solution working exclusively with colleges and universities. Our thoughtful program adapts to your school's specific situation, and our integrated software care model was built by the leading minds in higher education mental health.
---
For Universities: Our Program
We help schools be present for any and all of their students.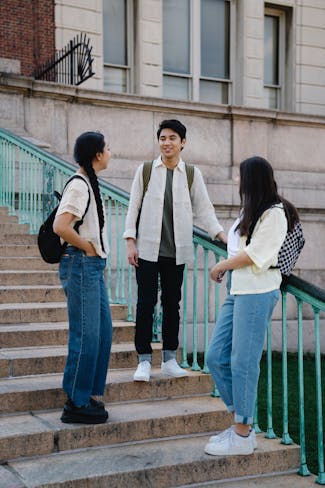 Our Comprehensive Program
---
We're not interested in replacing your counseling center's operations. We work as a digital extension of your on-campus counseling staff and provider group. We equip your office with a dedicated Mantra psychiatry or therapy provider who works exclusively for your school, guaranteeing a deeper level of collaboration throughout the course of care for your students.
---
A trusted provider network focused entirely on young adults mental health treatment
Dedicated partner success team
Monthly symptom progress tracking
Utilization reporting through dashboards
Collaboration Portal access for on-campus care teams
Patient Portal access for students
---
Trusted by institutions like:



For Students
An experience tailored to university students.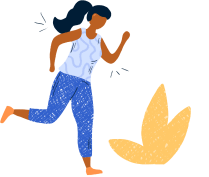 Lifestyle Changes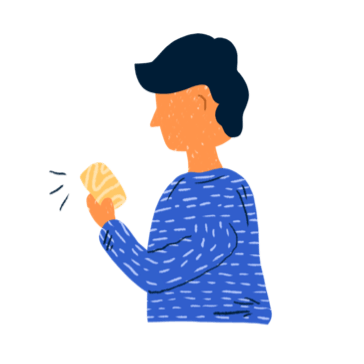 24/7 Messaging,
Video Appointments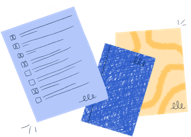 Progress Tracking
---
Hear from Students
It's just so awesome for someone to genuinely care. My therapist really understands my situation and is deeply concerned about me doing things that are in my best interest.
Why Mantra
"Mantra has integrated world-class clinical expertise with technology and design to deliver high quality care that is convenient and delightful."
—Ravi Shah, Co-Founder at Mantra Health and Columbia Psychiatrist