Take on each day with clarity.
Attention Deficit and Anxiety care, reimagined.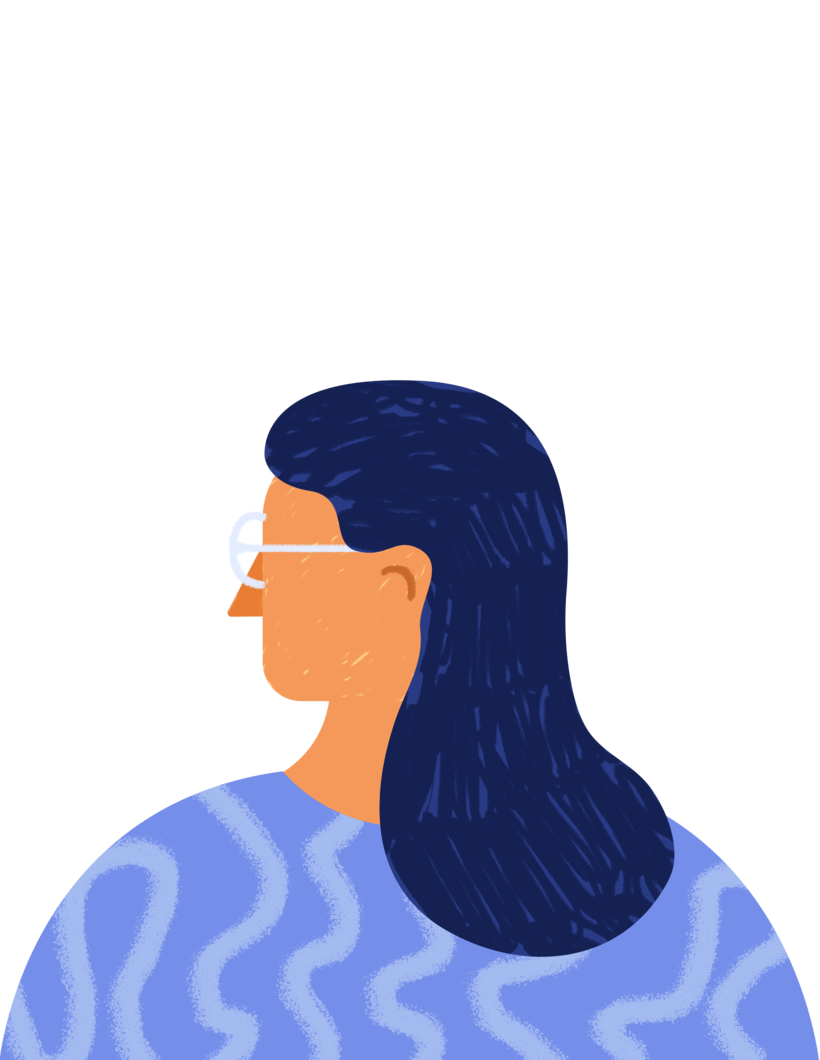 What We Offer
Comprehensive mental healthcare, personalized to you, from the comfort of your home.
Comprehensive, expert diagnostic
We look at your medical history, review your symptoms, and if appropriate, discuss your medication options with you.
Medication delivery & monitoring
Everyone reacts to medication differently. We'll be by your side at every step, adjusting and adapting your regimen as needed. When it's time to come off, we'll guide you.
Wellness coaching
You'll be paired with a Wellness Coach who is trained to support you around techniques including positive reinforcement, emotional support and therapy referral if appropriate.
How it Works
Procrastination is easy. Getting started is even easier.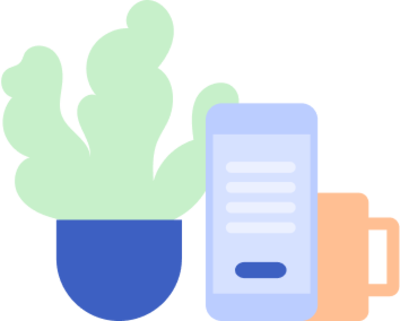 Cancel anytime
Mantra Care
45 minute video evaluation
You're more than just your history. Discuss your symptoms and treatment options with your mental health professional via video chat. 
Monthly follow ups with your provider
Your provider will jump on a call to assess if your treatment is working.
Unlimited text-based coaching
Reach out to your wellness coach anytime to chat about anything that's on your mind.
Medication adjustments and tapering
Keep track of how you're feeling. We'll adjust your medication as needed, and help taper them when you're ready.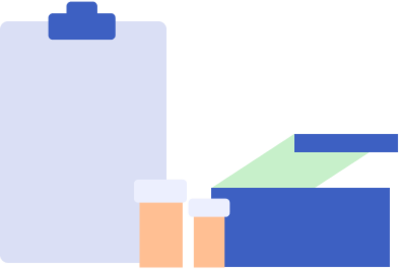 If prescribed
Medication Plan
Delivered to your door
No more pharmacy lines, we take the headache away from making the extra trip.
FDA approved
Our treatment plans are built by mental health professionals from top institutions.
Discreet packaging
Your privacy is our top priority, this spans from how we build technology to the very box you receive at home.
Why Mantra
"Having trained at top academic medical centers, I'm excited to make it easier for everyone to receive world-class mental healthcare."
—Ravi Shah, Chief Medical Officer and Co-founder