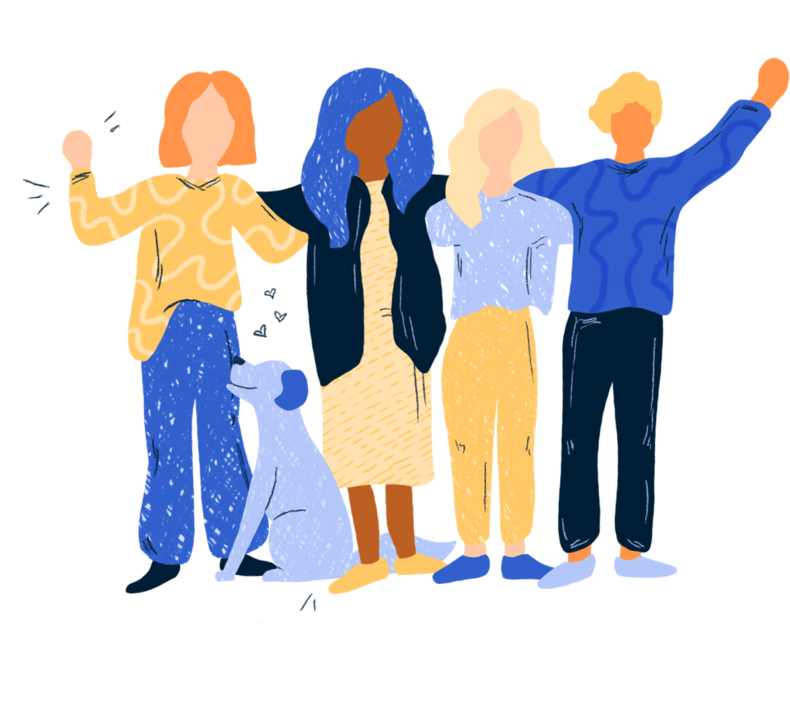 Our Mission
Life today is more frenetic, complex, and ambiguous than anytime in history. For the emerging generation of adults, this can mean carrying an extraordinary amount of stress and worry. On top of that, yesterday's approach to mental healthcare doesn't work for today's generation - it's too expensive & too slow. 
While digital connectivity certainly can contribute to an increase in depression and anxiety, it also offers a solution for people and our broken healthcare system. Through thoughtfully combining specialist psychiatric care, medication (when appropriate), online tools, and expert content, Mantra's mission is to help you start feeling better and, ultimately, be the best version of yourself.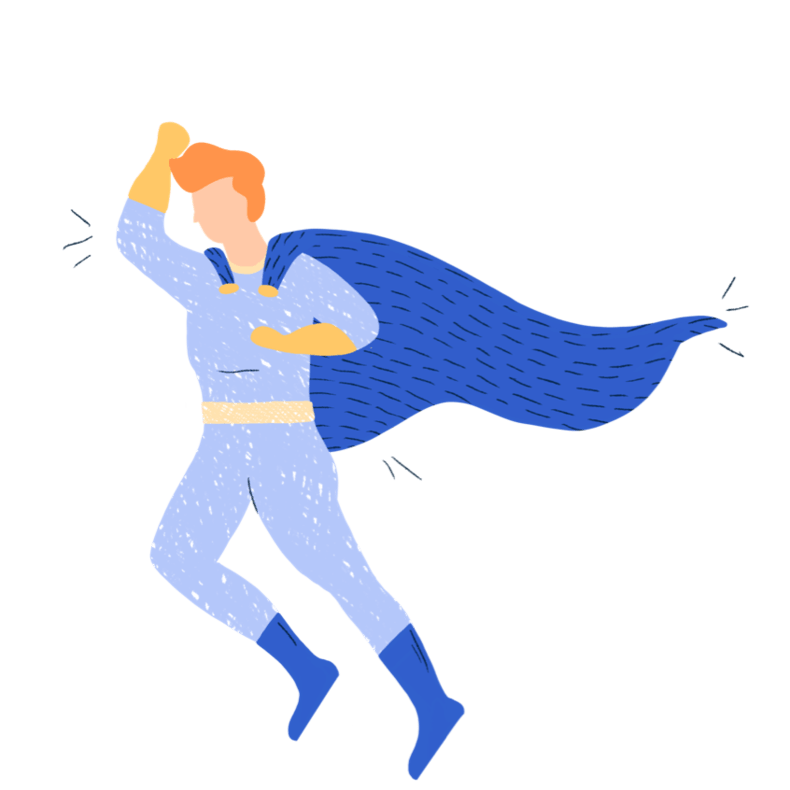 Our Approach
We built Mantra Health around the principle that emotional wellbeing can be achieved through evidence-based care delivered online by specialists, all from the comfort of your own home. 
Mantra-affiliated providers are trained and certified just like anyone you'd see in person, we simply built modern tools to make them available to you wherever you might be. While medication is a part of our offering, we're firm believers that there is so much more available to improve one's emotional wellbeing. That's where lifestyle changes come in. And over time, we'll continue to introduce even more helpful, holistic solutions.
Our Founders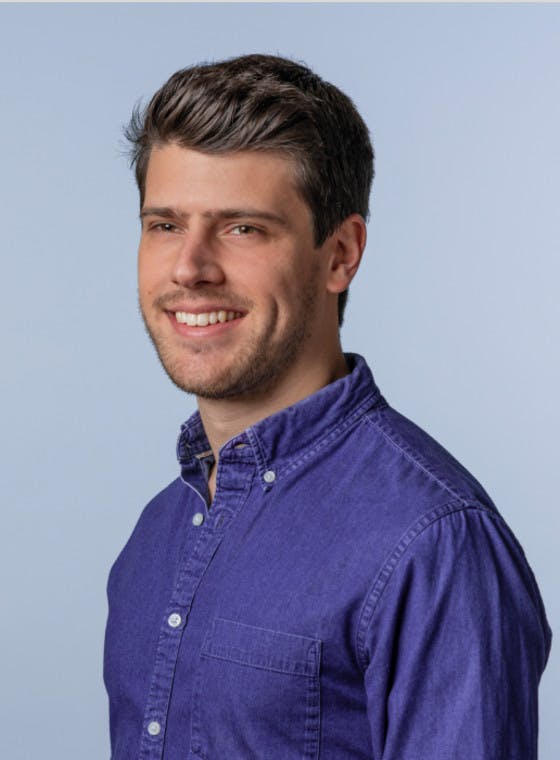 Ed Gaussen
Co-Founder, CEO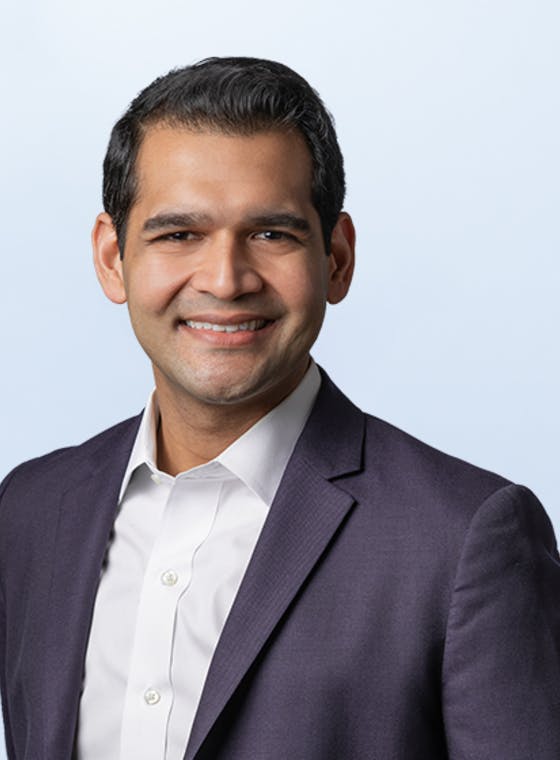 Dr. Ravi Shah
Co-Founder, Chief Medical Officer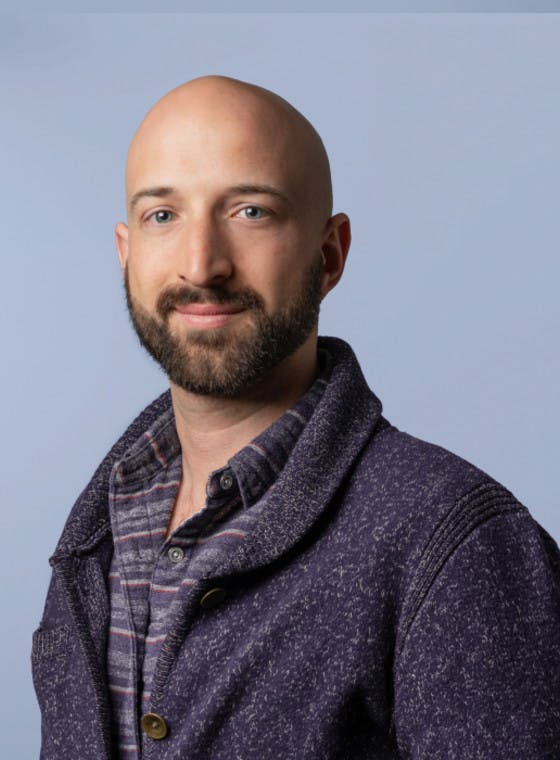 Matt Kennedy
Co-Founder, COO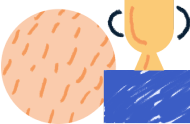 Improving mental health care and access is one of the 21st century's greatest challenges.
Too long swept under the rug, our mental wellbeing is rightfully becoming a priority.
Our Story
In 2018, inspired by family and personal experiences, Ed Gaussen and Matt Kennedy teamed up with renowned Columbia Professor and Psychiatrist Dr. Ravi Shah. Together, they set out to build a solution to help today's emerging adults navigate some of their more trying times in life. 
Since those early days, Mantra Health has grown it's New York office into a team of entrepreneurs, clinicians, designers, technologists, and even a cute office dog. To deliver expert care, Mantra partners with specialist providers all over the country. Each day, everyone shows up with the goal of making the world a little better place.
Get in Touch
We're here for you. Reach out anytime. 
+1 (800) 464-2083
To speak with your provider directly, message them through your patient portal.