Our Mission
Mantra is on a mission to provide young adults with accessible, equitable, and quality mental health and wellness solutions. Through partnerships with higher education institutions and health plans, we're committed to bringing the highest quality mental health care to college and university students across the nation.
Our Values
Our core values are the fundamental beliefs that guide our decision-making. They help form the foundation of how we work, and clarify what we hold ourselves accountable to. They underline what matters to us and what we stand for. Mostly, they guide us on how to show up as individuals and as part of the larger Mantra Health team.
We're good; we can always get better.
We take care so that we can take care of others.
We listen closely to our partners, patients, and providers.
We're a team of owners.
We enjoy the process.
Our Approach
Designed by leading experts in young adult mental health, our solutions are built with college and university campuses in mind. We take a clinically-informed, evidence-based approach to care, with the intention of closing mental health equity gaps in the campus community and providing students with diverse, culturally-informed solutions that match their needs and preferences.
Founders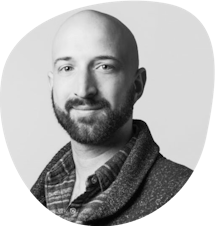 Matt Kennedy (he/him)
Co-Founder & CEO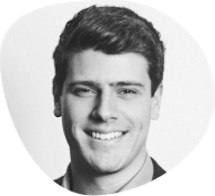 Ed Gaussen (he/him)
Co-Founder & President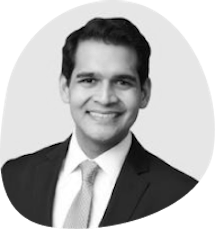 Ravi Shah, MD (he/him)
Co-Founder
Clinical Leaders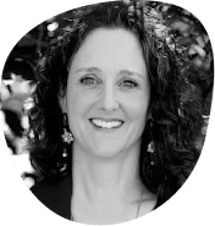 Nora Feldpausch, MD (she/her)
Medical Director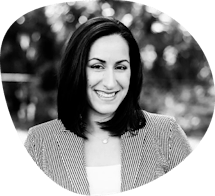 Carla Chugani, PhD, LPC (she/they)
VP of Clinical Content and Affairs
Want to join Mantra Health?