We're changing what it means to seek treatment
We're bringing the experts to you with comprehensive and evidence-based care, wherever you are.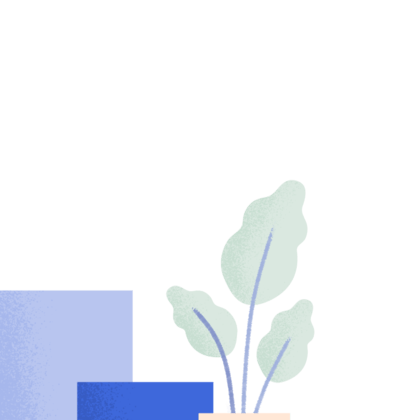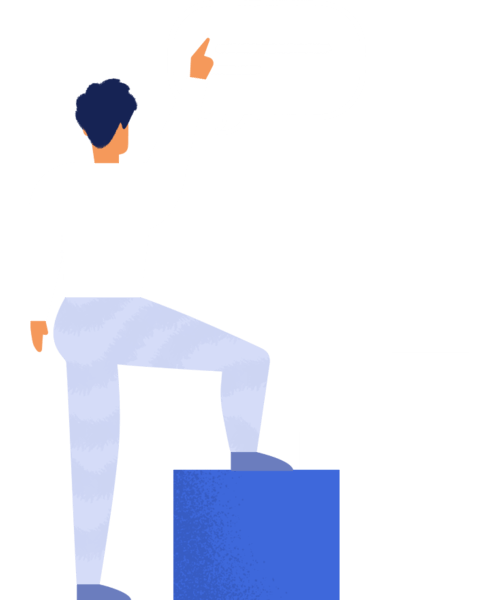 Our Team
We offer a Clinical Team from Leading Institutions
Our model was designed by some of the brightest minds in our country's mental healthcare system, coming together to build something new.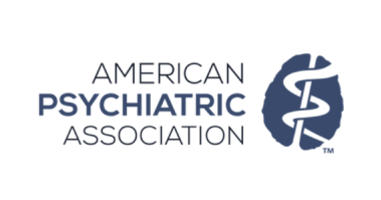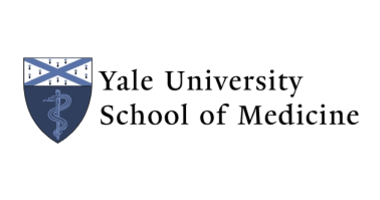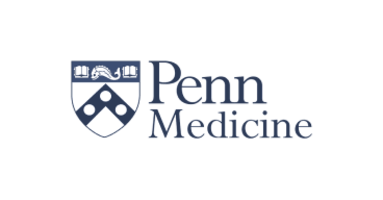 "Mantra's comprehensive care approach is a breakthrough in our field. By using technology and working with mental health leaders, we're reimagining the patient experience."
— Kristel Carrington, Medical Director & Mantra Health Psychiatrist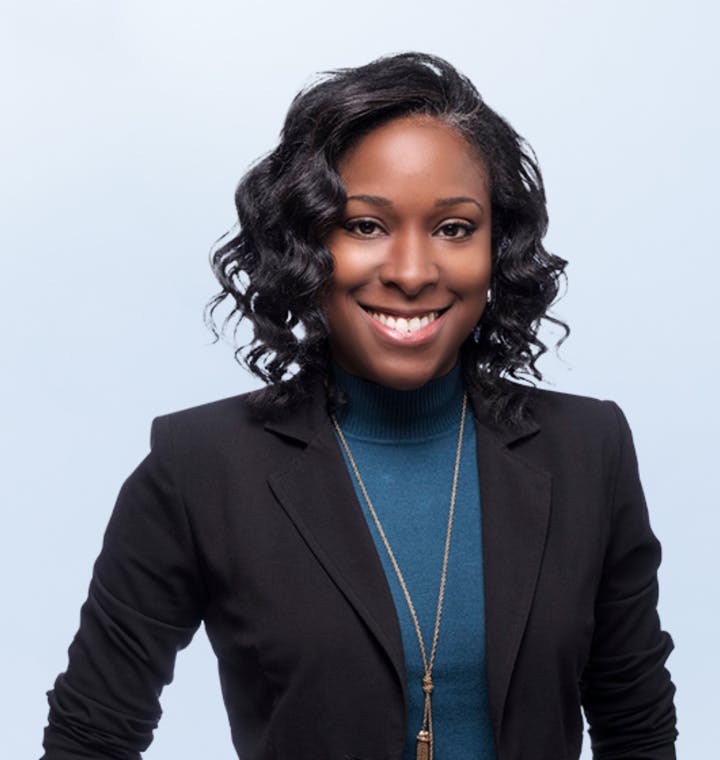 Kristel Carrington
Yale and NYU-trained, Board-Certified Psychiatrist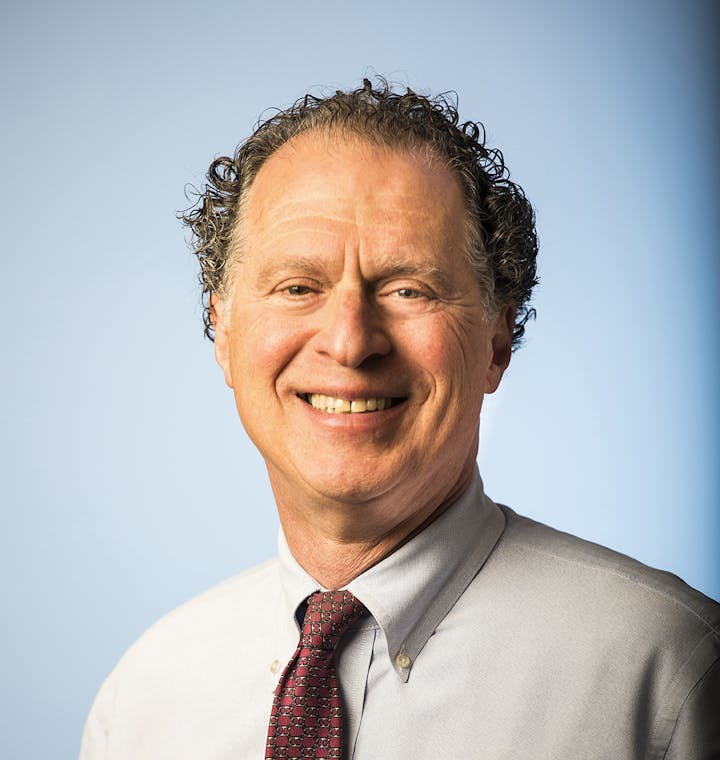 Harry Rockland-Miller, PhD
Director Emeritus, Center for Counseling and Psychological Health, UMASS Amherst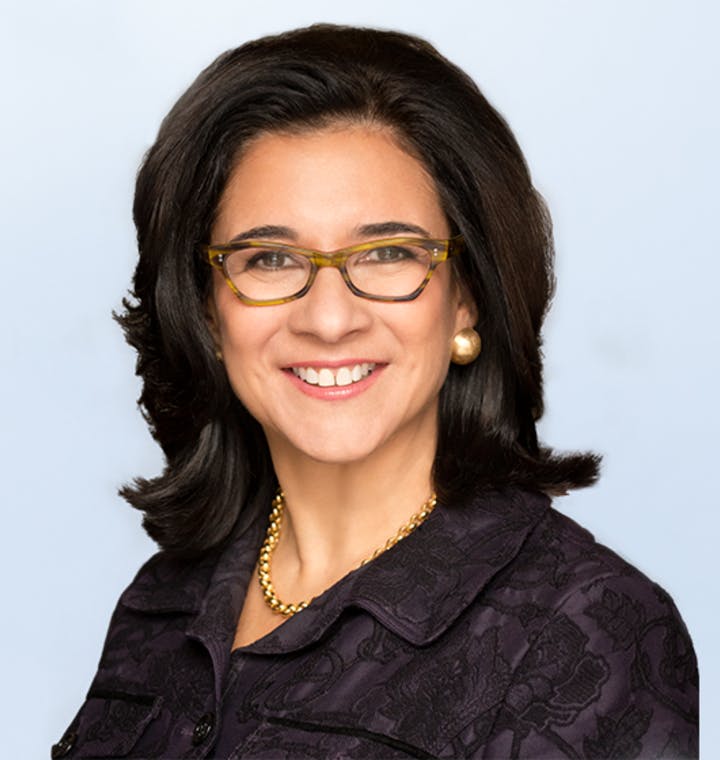 Maria Oquendo, MD, PhD
Chair of Psychiatry, University of Pennsylvania and Past President, American Psychiatric Association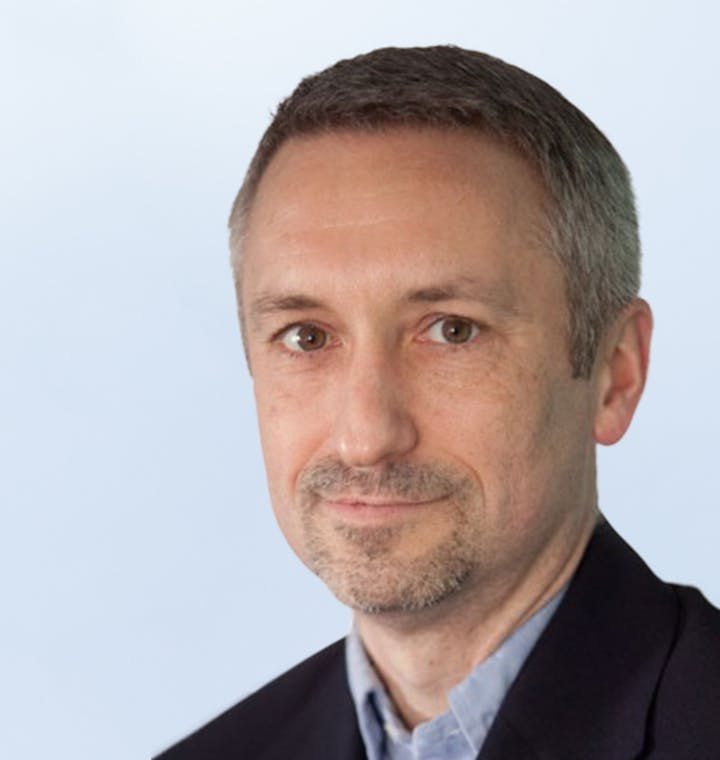 J. Russell Ramsay, PhD
Co-Director, Adult ADHD Program and Associate Professor of Clinical Psychology, University of Pennsylvania
Our Offering
For the first time, taking the first step is a no-brainer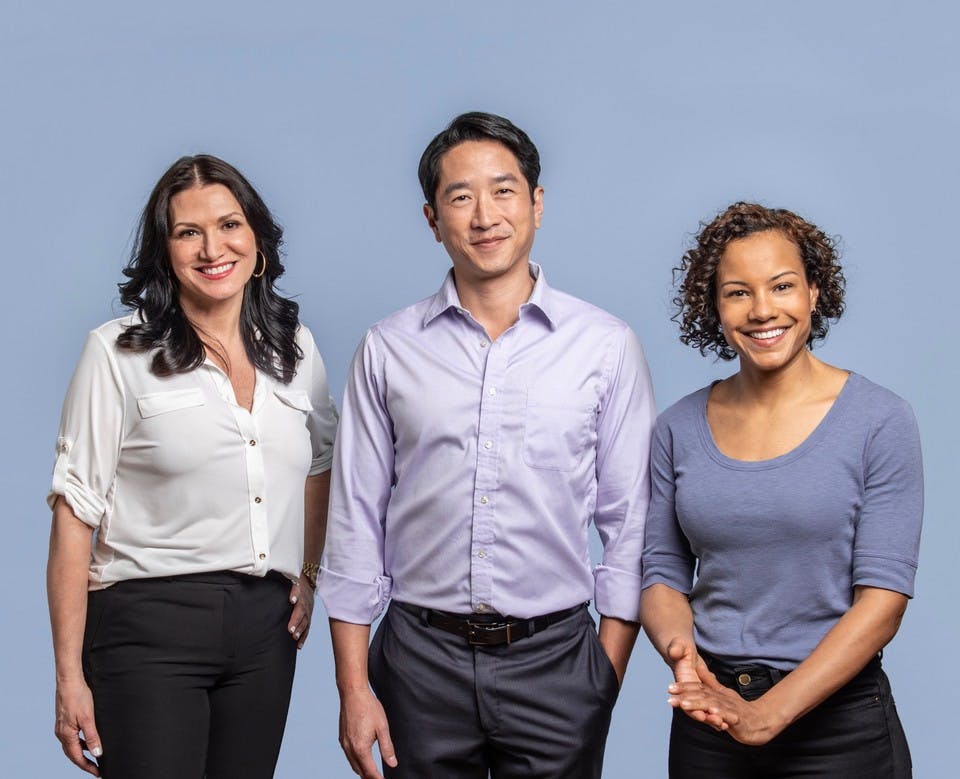 Private, Convenient Care
Over HIPAA-secure video and messaging, interact with your provider on your own time. Then keep track of how you're progressing with ease from your phone. With our psychiatric care, skip the pharmacy line - we'll send you medication directly to your door in a discreet box.

Lifestyle Oriented
We believe that positive lifestyle changes are one of the biggest parts of mental healthcare. Based on your comprehensive assessment and regardless of whether receiving psychiatric care or therapy, you'll receive weekly, actionable lifestyle changes to help you thrive.

Measurement-Based Care
We track your symptoms with evidence-based scales to understand what you need, when you need it. We'll adjust your treatment plan as needed, until we find the right plan for you.

Proven Medications
Our psychiatric providers recommend treatments based on evidence and clinical expertise. From SSRIs to Non-Stimulants, our medications are FDA-approved and treat a range of mental health conditions.

Mental Health Expertise
At Mantra, we work with top mental health experts in the field—people who have dedicated their careers to understanding and treating emotional health. No matter who you work with, you know you're in good hands.

Medication from Start to Finish
If appropriate, we'll prescribe and deliver your medication straight to your door every month. We'll track your progress, adjust as needed, and even help you come off meds when you're ready.
Accessible Appointments, Easy Scheduling
We've built superior technology that makes it possible to virtually see a mental health specialist from the ease of your home. Schedule an appointment when it's convenient for you, and never wait around again.
Are you a higher education institution? We spent have a dedicated solution for you