Get your students off the waitlist
Collaborative psychiatry & therapy, powered by software.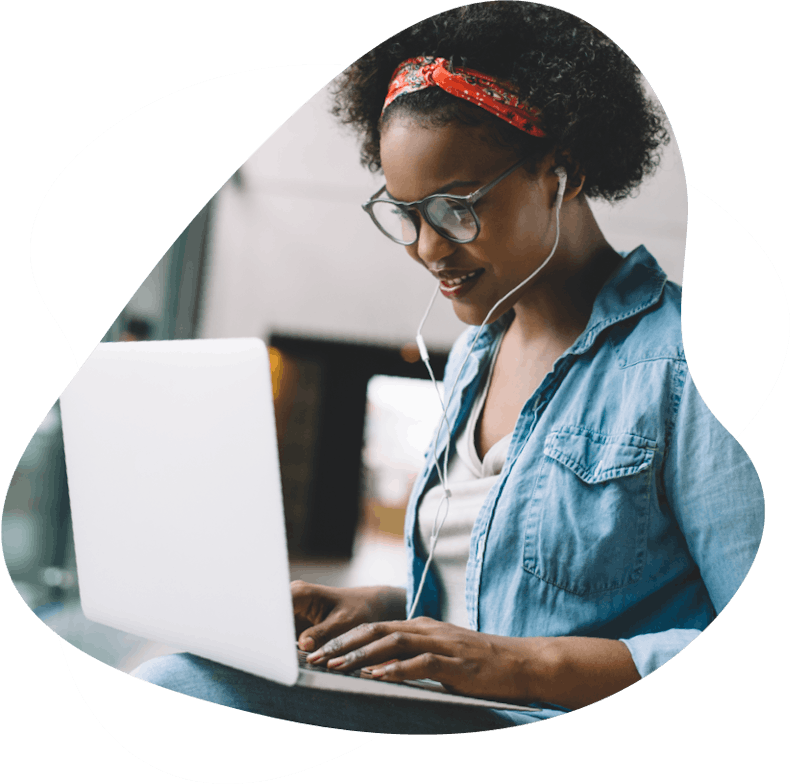 The only program that integrates with your counseling center to deliver stellar mental health care
Mental healthcare on campuses is increasingly needed, yet hard to deliver. To address this growing need, counseling centers are left with two options:
Option 1
Off-campus referrals
Option 2
Hiring On Campus
Off-campus referrals
Mantra Health
Referral Time
Takes time away from staff's daily clinical care
Refer and book your students in just a few minutes
COLLABORATION
Collaboration is time consuming and often doesn't happen; faxes & phone calls are challenging
Access to the Mantra Collaboration Portal, enabling a new paradigm in shared medical decision making
STUDENT OUTCOMES
No visibility on student outcomes
Measurement-based care and safety protocols allow unparalleled insights into outcomes
ACCESSIBILITY
Lack of transportation for students reduces adherence
Telehealth access: video sessions and messaging increase long-term engagement
Mantra Health for Higher Education
Mantra's Higher Ed program allows you to provide excellent, evidence-based mental healthcare on campus in just a few weeks.
We staff Board-Certified Psychiatry or Therapy providers who work as an extension to your existing services. Your team leverages our Mantra Collaboration Portal to coordinate and collaborate in the care of your students.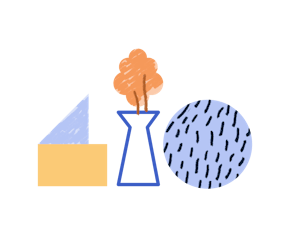 Continuity of care
Thorough protocols around care during holidays, summer, and graduation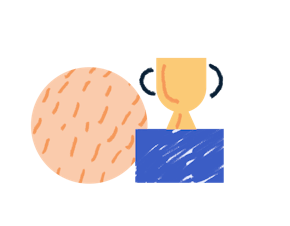 Reduce cost of care
Save budget on search costs, overhead, insurance, and real estate while decreasing the cost to collaborate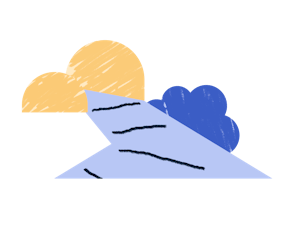 Improve outcomes
Increased visibility into student care, greater collaboration, digital safety plans, and crisis protocols
Our partners
We work with forward thinking leaders in Higher Ed mental health who prioritize quality care
Adrian College has a reputation for being innovative and delivering extraordinary experiences for its students. We were looking for similar innovation and thoroughness in identifying progressive mental health care opportunities for our students. We found a trusted and valued partner in Mantra Health. The Mantra Health team helped us identify the right telecounseling option for our needs. Similarly, the Mantra team has continued to work with our organization as we adjust our delivery and service options to match the growing demand. I couldn't be more satisfied or proud of our partnership with Mantra Health.
Frank Hribar
VP, Student Affairs
Adrian College
At New College of Florida, we have been working with Mantra and have found them to be wonderful. Our assigned provider is exceptional and understands students and their needs. The Mantra staff are professional, listen to our concerns, and have been extremely responsive to all of our questions as we have implemented this very significant service to our students. I could not be more pleased.
Dr. Anne Fisher
Counseling Director
New College Florida
College and University Counseling Centers often struggle to keep up with the high flow of students requesting services. Mantra's program, with a focus on Higher Education and its unique and powerful Collaboration Portal, provides a wonderful complement to the counseling center.
Dr. Harry Rockland-Miller
Director Emeritus, Counseling Center, UMass Amherst
Our Product
A secure platform your counseling center and students will love
Refer your students
Coordinators or counselors directly schedule students your Mantra provider. No more chasing off-campus providers.
Students access patient portal
Video appointments, HIPAA secure messaging, monthly scales tracking, and medication delivered. All in one place.
Our providers collaborate
On-campus counselors can collaborate with your Mantra provider through our collaborative care portal, the Mantra Collaboration Portal.
Patient Outcomes
A relentless focus on measurement-based care
We see a 50% and 33% remission rate in anxiety and depression, respectively, for patients using Mantra.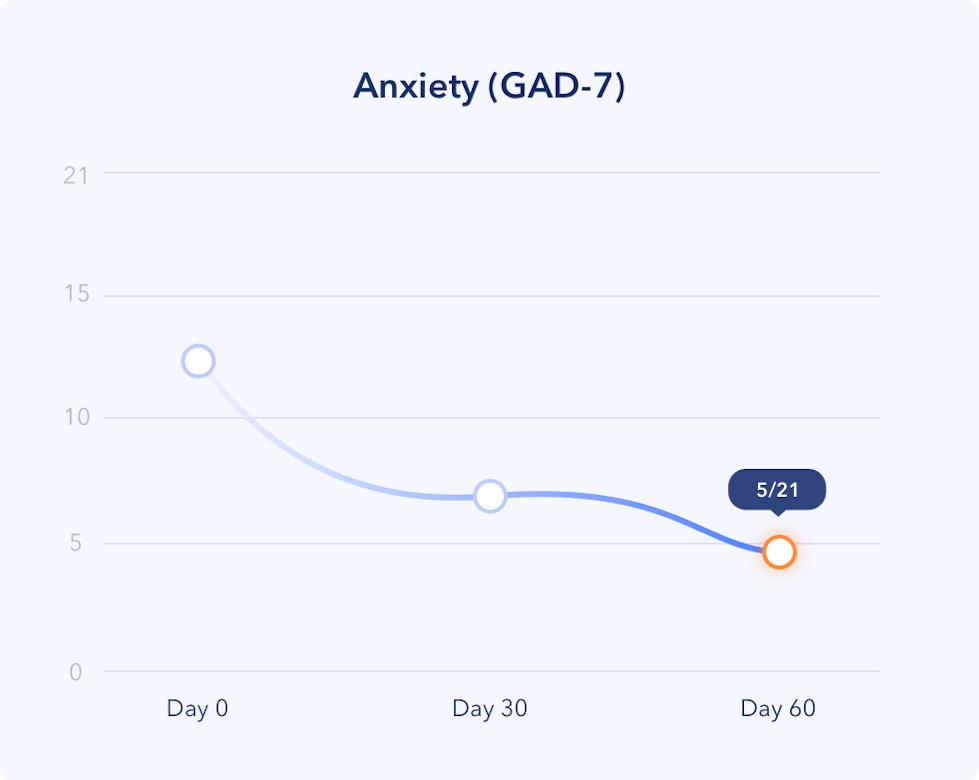 FAQs
How much does the program cost?
Mantra will work with you to understand your weekly capacity needs and staff a dedicated mental health provider for your school. We then train your staff on our collaboration portal for which you get charged based on volume of care.
Book a demo here to speak to our team about pricing.
Do you support insurance billing?
We currently do not support insurance billing but are working towards it. If you'd like to refer students to Mantra for them to enroll in our Mantra Care membership through self-pay, please email us: partner@mantrahealth.com.
If you would like Mantra to be covered by your student health plan, please contact your insurance team.
How do you handle crisis management with students?
Every Mantra provider is trained on our emergency protocols to manage high risk patients including calling 911, referring to local crisis resources, and pointing the patient to the Crisis Text Line when appropriate. In the case of our Higher Ed Program, we build a Safe Operating Handbook that includes all of your campus' crisis management resources and train your dedicated Mantra provider on them.
I'm a student and my school offers the Mantra Higher Education program, how do I get started?
If your school offers the Mantra Higher Ed program, please go to your health or counseling center to get a referral to Mantra. Once the referral is made by your provider on campus, you will receive a link to sign up by email. If you have already been referred, click here to retrieve your onboarding email.
Which states are you live in?
Mantra is available in Florida, Michigan and New York. We're going live with higher education partners in several other states ahead of 2020. If you're interested in our Higher Education Program, please email us at partner@mantrahealth.com - we are able to staff a dedicated, board-certified specialist provider in most states within two weeks.
Do you prescribe controlled substances?
Due to current telehealth regulation, Mantra providers do not currently prescribe controlled substances.
Request a Demo
Ready to enhance care on your campus?
We'd love to speak to you.