Give your student members the care they deserve.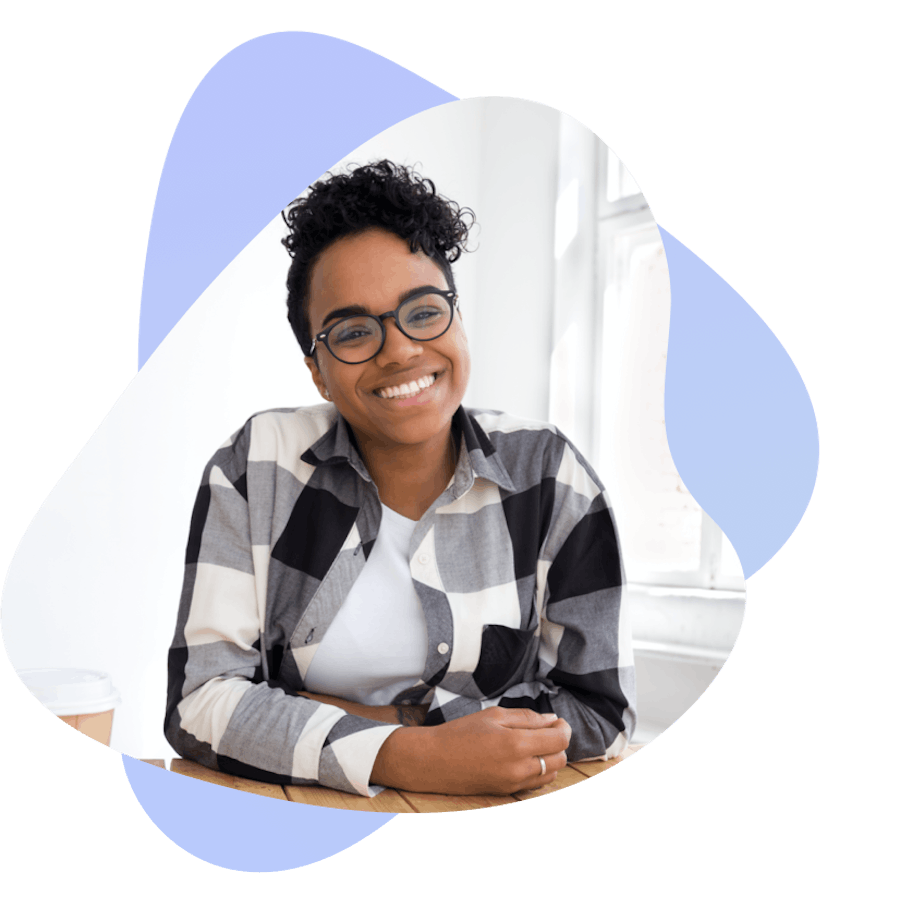 Closing the care loop & expand your behavioral health network, with one software platform.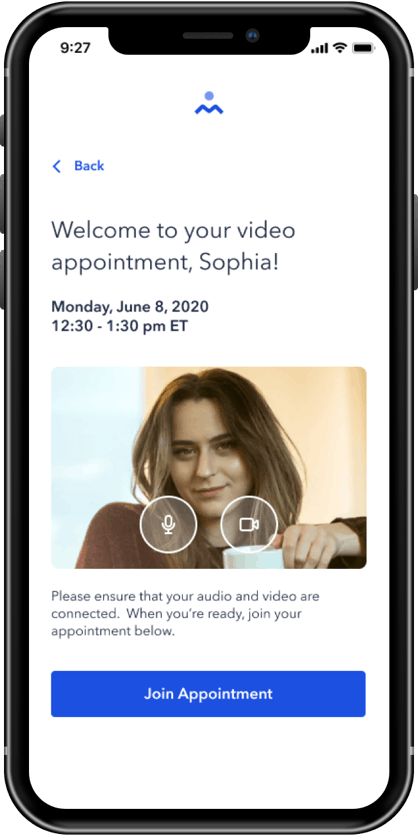 For Health Plans
Mantra works with health plans to provide a unique program for its students members, which delivers better clinical outcomes and decreases cost of care.
We specialize in reaching, engaging and treating students to improve clinical outcomes. We enhance on-campus clinical staff, integrating with their workflows and enabling shared medical decision making through our Collaboration Portal.
---
Expand your behavioral health network
Increase access to high quality providers for your members
Improve clinical outcomes
Personalized and collaborative care that reduces cost of outcomes
Increase adoption
Provide members with a program loved by universities & students
---
What Sets Us Apart
A unique approach to integrated care on campus.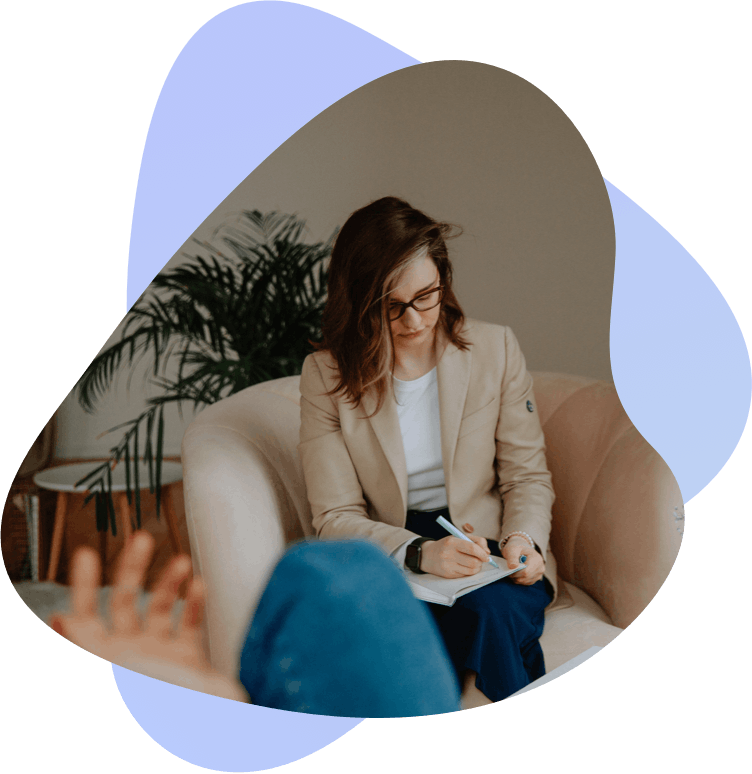 Mantra is the first telemental health program to introduce software-powered collaboration between health plans and on-campus care teams to deliver better outcomes.
1
Covered student signs up directly or receives referral from campus provider
2
Mantra-affiliated providers see your members
3
On campus care team & Mantra-affiliated providers collaborate
Clinical Outcomes
Patients who use Mantra feel better, quicker.
Patient Outcomes
Early treatment response is a predictor for improvement later on in treatment (1)
Within just 4 weeks of treatment, our patients exceed industry standards for clinical improvement as measured by evidence based depression and anxiety symptom scales (PHQ-9, GAD-7), and outcomes are sustained at 12 weeks.
(1) Szegedi, A., Jansen, W. T., van Willigenburg, A. P. P., van der Meulen, E., Stassen, H. H., & Thase, M. E. (2009). Early improvement in the first 2 weeks as a predictor of treatment outcome in patients with major depressive disorder: A meta-analysis including 6562 patients. The Journal of Clinical Psychiatry, 70(3), 344–353. https://doi.org/10.4088/JCP.07m03780
---
Some of Our Partners
""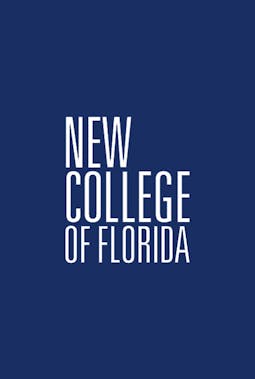 At New College of Florida, we have been working with Mantra and have found them to be wonderful. Our assigned provider is exceptional and understands students and their needs. The Mantra staff are professional, listen to our concerns, and have been extremely responsive to all of our questions as we have implemented this very significant service to our students. I could not be more pleased.
Dr. Anne Fisher,
New College Florida