Event
Student Webinar: Stress-Free Strategies for End-of-Year
MAY 10, 2023
10:30 AM PT / 1:30 PM ET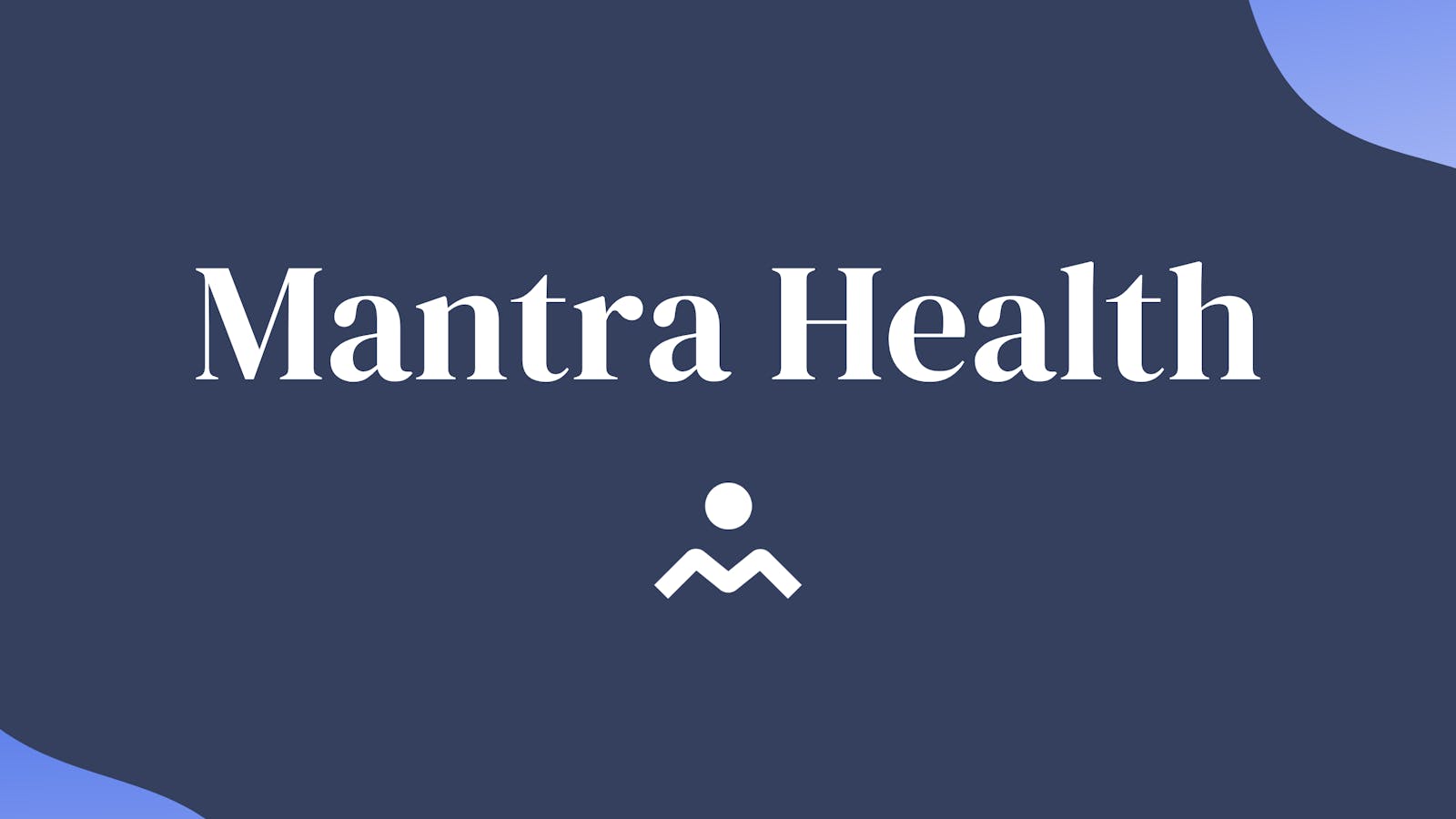 ---
The end of the year sounds exciting, but often it's full of stress and anxiety! Moving back home, starting an internship, graduating, or moving to a new city… these can be mentally taxing transitions. In this interactive webinar, you'll learn easy-to-implement tools and strategies for stress reduction, so you can embark on this next chapter with ease.
Join us during your lunch break and learn about the following:
Identifying the root causes of anxiety and stress
Recognizing the impact of stress on your mind and body
Developing coping strategies for challenging situations
Building your own tools for the future
This will be a short, meaningful discussion with student mental health expert Carla Chugani, PhD, LPC.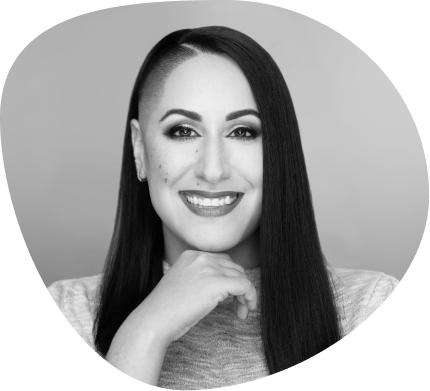 Panelist: Carla D. Chugani, PhD, LPC
Carla Chugani, Ph.D., LPC is an Assistant Professor at the University of Pittsburgh School of Medicine, Department of Pediatrics, Division of Adolescent and Young Adult Health. Her current research is focused on suicide prevention with emerging adults in the higher education setting. She is also interested in tailoring suicide prevention and intervention programs to marginalized populations, including students with disabilities and those identifying as LGBTQ. Dr. Chugani is also a licensed professional counselor specializing in Dialectical Behavior Therapy (DBT) for treatment of Borderline Personality Disorder. She has worked as a clinician in both college counseling and private practice settings and also offers training and consultation to college counseling centers interested in starting DBT programs.