Event
Webinar: Crisis Response Best Practices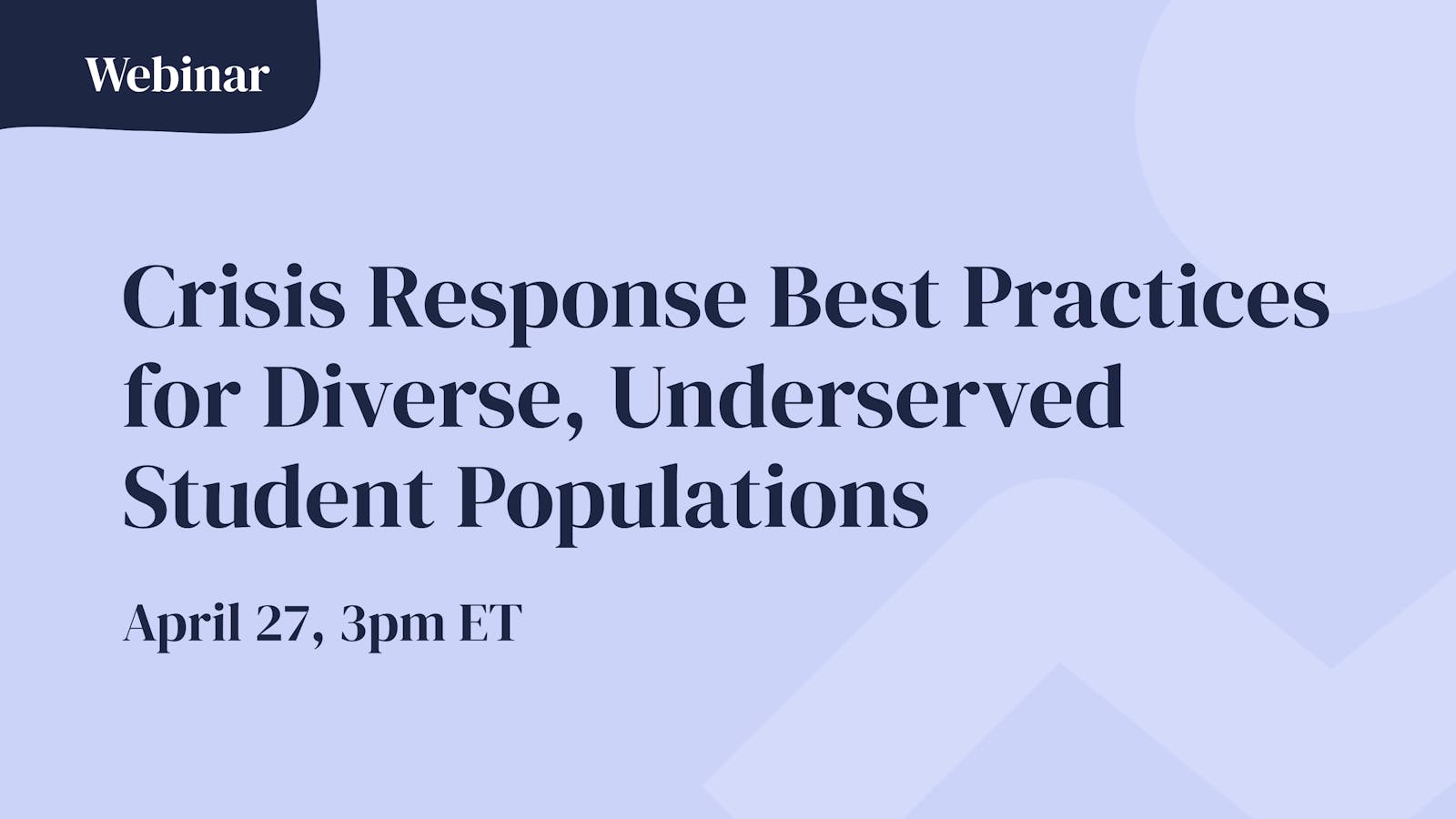 ---
Following the Evolution of Crisis Teams in Higher Education webinar, we're eager to continue the conversation around crisis management and are shifting our attention to crisis response best practices. When working with students of color, LGBTQ+ students, students with disabilities, and other underserved student populations, it is important to understand how these identities should inform crisis recognition and intervention.
Many institutions lean on off-campus resources, which may include local police, hospitals, community organizations, and third-party providers, all of whom have received a different level of training around crisis and working with diverse, underserved populations. How do you embed cultural awareness into crisis intervention? What best practices should higher education stakeholders prioritize? How do we ensure that every player involved has a basic understanding of an effective approach to crisis care for all students?
In this webinar discussion, you'll learn:
Why diverse, underserved student populations are hesitant to seek help
How to overcome some of the challenges of working within the local community
The importance of investing in training for responders
How to build better relationships with off-campus stakeholders
Join Sharrika D. Adams, PhD, Dwight Burke, Harry Rockland-Miller, PhD, and Nora Feldpausch, MD, for another lively discussion on crisis response best practices.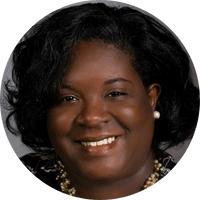 Sharrika D. Adams, PhD, Assistant Professor of Practice, Virginia Tech
Dr. Sharrika D. Adams has over 15 years of progressive administrative experience in higher education and student affairs. Dr. Adans previously served as a Title IX Investigator in Virginia Tech's Office of Equity and Accessibility. Prior to this role, she served for nine years in the Dean of Students Office at Virginia Tech, ultimately serving as the Senior Associate Dean of Students. Dr. Adams's research interests center on case management and crisis management in higher education. Her work has appeared in the Journal of Student Affairs Research and Practice and the NASPA Journal About Women in Higher Education. She holds memberships in ACPA, NASPA and HECMA (Higher Education Case Managers Association). Dr. Adams earned her PhD from Virginia Tech in Educational Leadership and Policy Studies (Higher Education program) with a Graduate Certificate in Women's Studies. She earned both her Bachelor of Arts and Master of Arts in Liberal Studies degrees from Wake Forest University (North Carolina).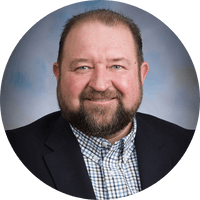 Dwight Burke, Director of Support & Safety Assessment, Colorado State University
Dwight has served at Colorado State University for over 37 years including  13 years in his current role. As Director, Dwight oversees threat assessment and management, early intervention strategies, and Title IX and/or related investigations. His previous roles include oversight of the Police and Crime lab's Investigations Division, as well as serving on Colorado State's Police Force. Dwight holds a Master of Science in Organizational Leadership from Chadron State College, as well as a Graduate Certificate in Mediation and a Bachelor of Science in Natural Resources Management and Policy from Colorado State University.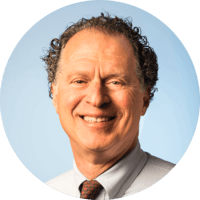 Harry Rockland-Miller, Former Director of the Center for Counseling and Psychological Health and Executive Director for Wellness, University of Massachusetts Amherst
Dr. Rockland-Miller retired from the University of Massachusetts Amherst where he was the Director of the Center for Counseling and Psychological Health and Executive Director for Wellness and served as a core member of the Student Affairs and Campus Life Leadership team.  For 22 years he led a multidisciplinary university clinic providing short-term psychotherapies, psychopharmacological services, community consultation, training and 24-hour crisis services.  For 16 of those years he also served as Associate Director of the University Health Services. He then went on to join the UMASS Student Affairs Leadership Team, and also supervised Health Promotion.  As a key player in the evolution of a coordinated campus crisis response, he initiated or co-initiated many of the key response structures now in place on campus.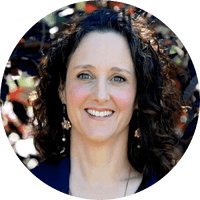 Moderator: Nora Feldpausch, MD, Medical Director, Mantra Health
Dr. Nora Feldpausch began working as a psychiatrist in college mental health during residency and has continued to build on that passion for bringing innovation and excellent clinical care to university settings ever since. She has worked in a variety of college mental health settings, including helping to build a multidisciplinary team to address high-risk and post-hospitalization care for students at Colorado State University, and assisting with creating and staffing Michigan State University Counseling and Psychiatry Service's first telehealth service. She joined Mantra's clinical advisory team in 2019, becoming Mantra's Medical Director in February 2021. Nora has helped scale Mantra's clinical program, built protocols for addressing safety and EFFIcacy in hybrid care, and overseen the development of a provider group that's dedicated to ensuring the delivery of evidence-based, innovative approaches to college mental health care