A more focused you has arrived
Get specialized care for adult Attention Deficit for just over $4 a day.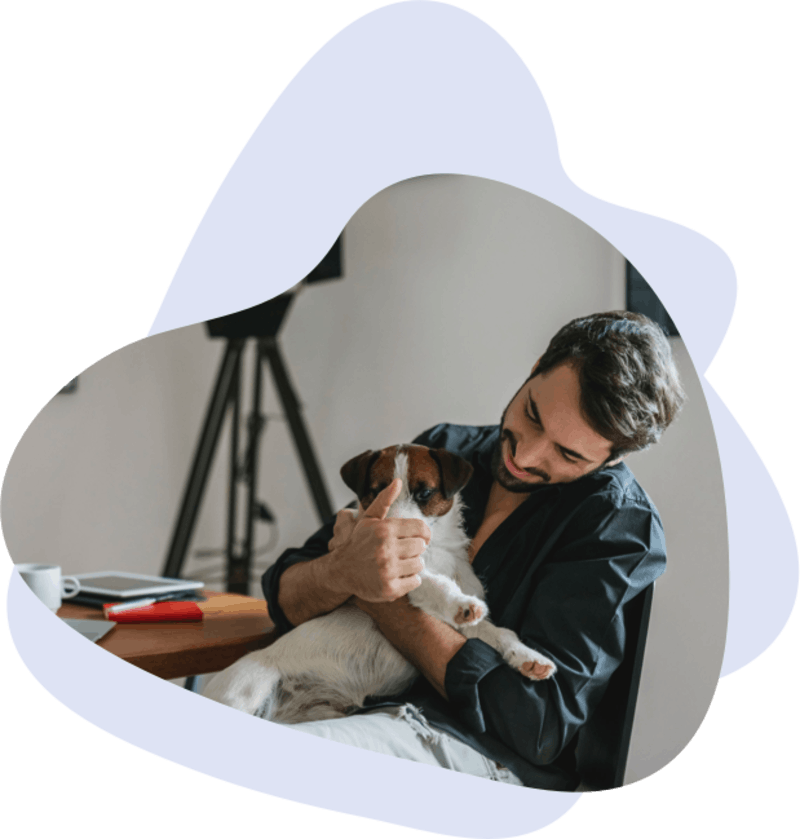 You're in good company 
Making ADHD your superpower takes practice. We're here to help.
Main signs and symptoms of ADHD
ADHD is tough to pin down. Here are some of the primary symptoms:
Decreased ability to focus, especially on important tasks
Making careless mistakes often when working on difficult or boring projects
Restlessness and inability to keep still
Being easily distracted
of children with ADHD continue to have symptoms in adulthood1
Take the Quiz: Do I Have ADHD?
Take this quick quiz to find out if you could benefit from care for ADHD.
Good news! There are options
Stimulants are first-line treatment for ADHD, but they are also controlled substances with a risk of addiction. Many people either don't like stimulants or have side effects that are limiting.
Luckily, there are non-stimulant medications that have been proven to work for ADHD. 
Up to 50% of patients show good response to non-stimulant medications such as atomoxetine.2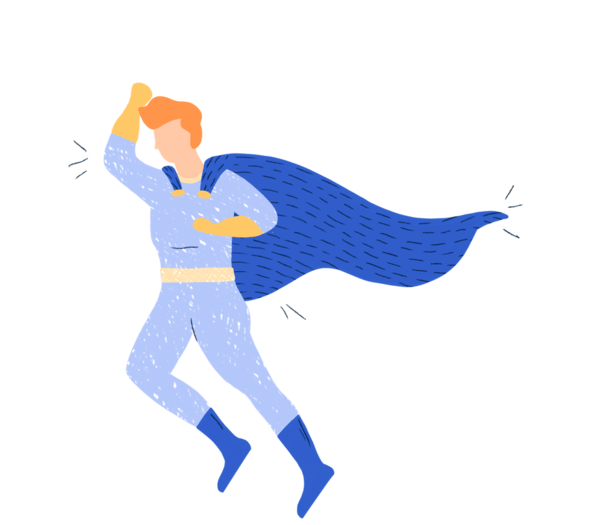 At first I was skeptical about online healthcare but the experience really worked. We talked through all my options.
How it Works
A plan that works, delivered by experts, for a fraction of the cost of traditional care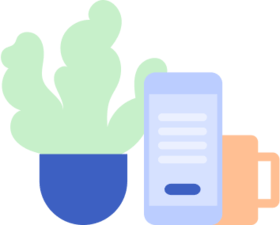 Mantra Care
Psychiatric care and a personalized treatment plan.
HSA/FSA Accepted
Cancel Anytime
1
Take a Free Online Assessment
Let's see exactly what's going on and the best way forward if you become a member. Take it now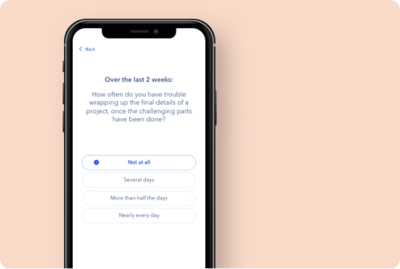 2
Schedule Initial Video Consultation
Once you're a Mantra member, you'll discuss your symptoms and treatment options with your mental health provider via video chat.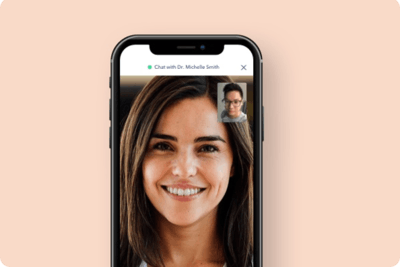 3
Get a Personalized Care Plan
Your provider works with you to develop a personalized care plan that may include medication, therapy and lifestyle changes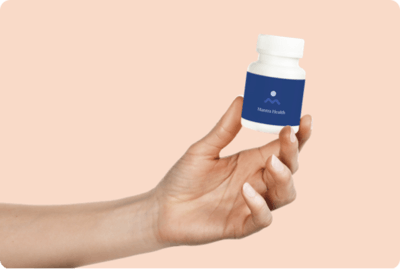 4
Start Getting Better
As a member, you have ongoing access to your provider over messaging, tools to track your progress, and a live video check-in monthly.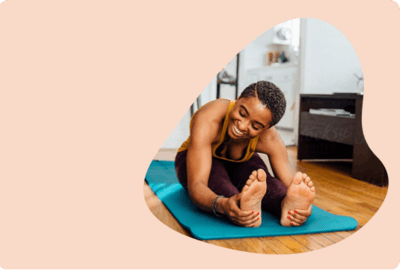 Your Treatment Plan
With Mantra, your provider will work with you to come up with a personalized treatment that works for you. Mantra's treatment plans typically are a thoughtful combination of medication, therapy and lifestyle changes.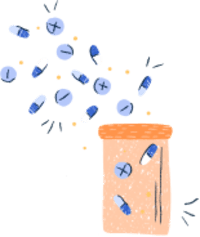 Medication
If medication is right for you, you'll get a monthly personalized medication plan delivered to your door for $30 or pick it up at your local pharmacy using insurance.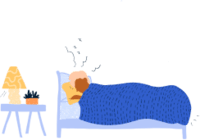 Sleep
Restorative sleep is critical for your brain and overall health so that you can tackle the next day with resilience, confidence, and clarity. If you're struggling with sleep, talk to your provider to learn what steps to take to improve your sleep, and ultimately, your mood.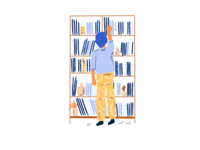 Productivity
Adding organization and structure is critical to improving symptoms of ADHD. Through building skills and tactics which foster organization, you will create consistency, ultimately increasing your productivity.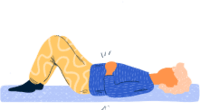 Mindfulness
Mindfulness is a great way to give your brain a break from stress and worry and to naturally promote healing. It also helps reduce symptoms of anxiety, which can often occur as a result of ADHD.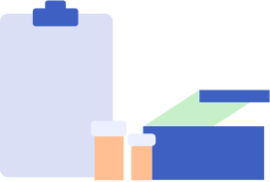 Our Medications
At Mantra, our clinical leadership team selected the safest and most effective medications with the least amount of side effects to improve mood and get you back to your life. Your provider will support you on the journey to find the right medication for you. Please note that we do not prescribe stimulants and controlled substances; however, there are non-stimulant medications that have been proven to work for ADHD. Up to 50% of patients show good response to non-stimulant medications such as atomoxetine.
FAQs
Do non-stimulants work for ADHD?
Non-stimulant medications for ADHD are frequently prescribed to adults with ADHD who do could not tolerate stimulant side effects, or have a history of addiction, or those who simply do not want to be on a stimulant. 
Can you prescribe stimulants?
Due to current telehealth regulation, Mantra providers do not currently prescribe controlled substances.
How do lifestyle changes help me take control of my ADHD?
Medications are a component of ADHD treatment, but they work best in combination with executive functioning and organization skills training. In fact, our advisor, Dr. J. Russel Ramsay wrote the book on this exact subject. Your Mantra provider will help you through these lifestyle changes by understanding your goals during your comprehensive evaluation and tracking your progress over time.
What does the comprehensive evaluation include?
Digital intake
We use evidence-based scales to assess symptoms of anxiety, depression, and ADHD and provide you with feedback about where you stand and if Mantra is a good fit for you. If we're a fit, we will ask you specific questions regarding your mental health and medical history. We ask these to be comprehensive and accurate as well as to allow you to focus the time with your Mantra provider on your story and your goals.
Video Consult 
This is an online scheduled face-to-face session with a psychiatric specialist. The provider will review your symptom ratings and digital history and focus the session on learning more about your unique story and your goals. They will then discuss treatment options with you.
What should I expect from my first video consult?
Make sure you are in a silent place where you feel comfortable, ideally with WiFi to ensure you have the best connection. Log into your Mantra portal and start a session with your provider who will get to know you better and introduce himself. Your provider will dig into the symptoms that you've reported, ask further questions on your medical history, and discuss treatments options that they think will work for you.
Read more advice from our Chief Medical Officer here
What's included in my Mantra Care membership?
Unlimited Access to a Mental Health Provider
Questions or concerns about your diagnosis, treatment plan, or other goals? Great! We believe it's important to address those concerns. Message your mental health provider anytime and schedule monthly follow up appointments if you'd like to talk live.
Progress tracking
To really know how you're doing, we have to track progress. We'll send you relevant evidence-based scales every month and track your symptoms over time. This is called measurement-based care, and it's been proven to be better than usual care in several studies. Knowing where you are helps both you and your provider know if and when it might be time to alter your treatment plan, which could include increasing or decreasing = medications. 
Research backed lifestyle tips
Medications don't work in a vacuum. That's why every Mantra affiliated provider is screened to help you work on key aspects of your life including sleep, productivity, exercise, nutrition, and relationships. They will also help you discover tools including audio guides, videos, and even products to improve your mental health. There's a lot of noise out there, but rest assured all of our tips are researched and recommended by top psychiatrists. 
Medication plan
If appropriate, Mantra members receive a personalized medication plan that has evidence to help reduce your symptoms. While the cost of the actual medications aren't included in your membership, you can choose to pick them up at your local pharmacy using insurance.
Therapy
Mantra's affiliated providers may utilize evidence-based therapeutic modalities such as motivational interviewing during your treatment. If you receive Mantra's through your university of college, you may be assigned a licensed therapist instead of a psychiatric provider. In this case, you will receive a treatment plan that solely involves therapy.
Why it Works
At Mantra, we've designed a new kind of mental health treatment combining technology, medication, and lifestyle changes to do what matters: help you feel better.
—Ravi Shah, Co-Founder at Mantra Health and Columbia Psychiatrist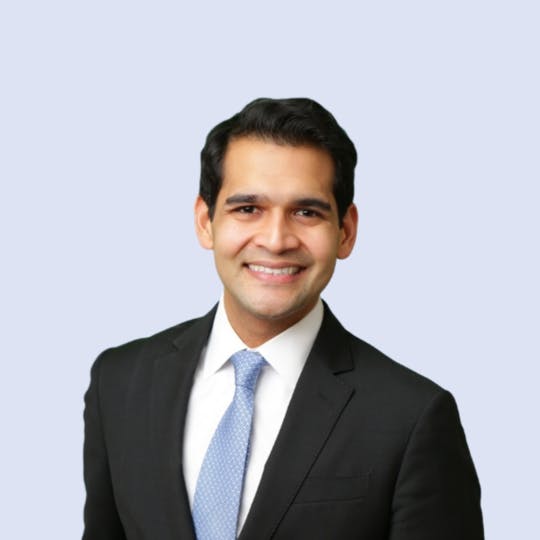 ---